David Bellos

"translation is a first step towards civilization"

Ralph Waldo Emerson

"to be yourself in a world that is constantly trying to make you something else, is the greatest accomplishment"

Emma Donoghue

"when I think of the translating profession I think of priestly, tireless dedication to getting it right"

Emily Dickinson

"hope is the thing with feathers that perches in the soul - and sings the tunes without the words - and never stops at all"

Anton Chekhov

"Translation is the art of existing in two languages at once"

Yogi Berra

"if you don't know where you're going, you might end up somewhere else"
Background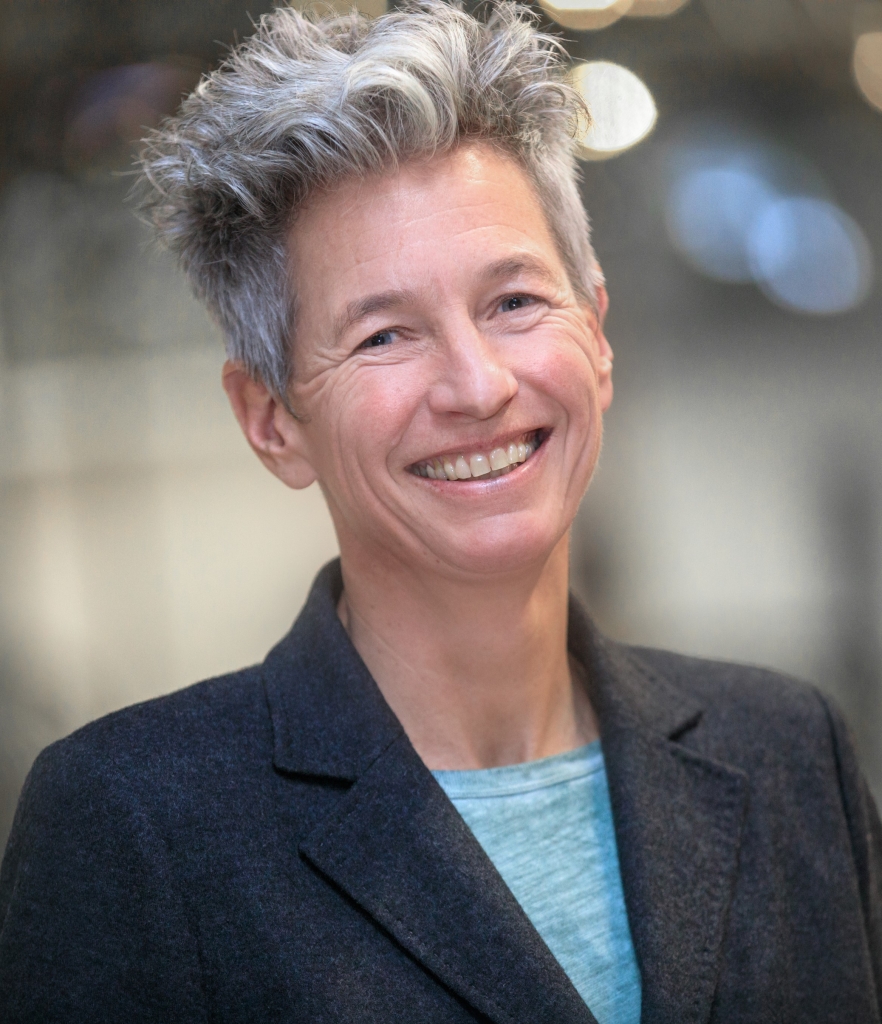 My name is Jacqueline van Wijk, sworn translator English-Dutch, jurist and athlete. Translating is not just my work, but also something I very much enjoy doing. You will be able to tell by the attention I give your assignment and the quality of the final result. I do my work with thought and I have a wide interest in things. You can turn to me with a large array of subjects, but I do have expertise in a few specific areas.
CIVIL LAW
I studied civil law at Leiden University (class of '94) with a special interest in comparative law.
ENGLISH
In the United States I obtained a Bachelor of Arts on a tennis scholarship. I started in 1984 at Indian River Community College in Fort Pierce, Florida to transfer to Wake Forest University in Winston-Salem, North Carolina a year later. I graduated in 1988 with a major in English and a minor in Art. Briefly, I pursued a professional tennis career on the WTA-tour.
LOCAL GOVERNMENT
From 2005 to 2014 I worked on various social issues for the local government in the Netherlands and experienced how the huge changes that are taking place in Dutch society impact the lives of ordinary people.
LIFE

While all that was happening life took place as well. Maybe one day we'll meet and we can talk about it. The pictures I used for this website are from my travels to various countries. Meanwhile I try to live by the motto "do what you love, love what you do".